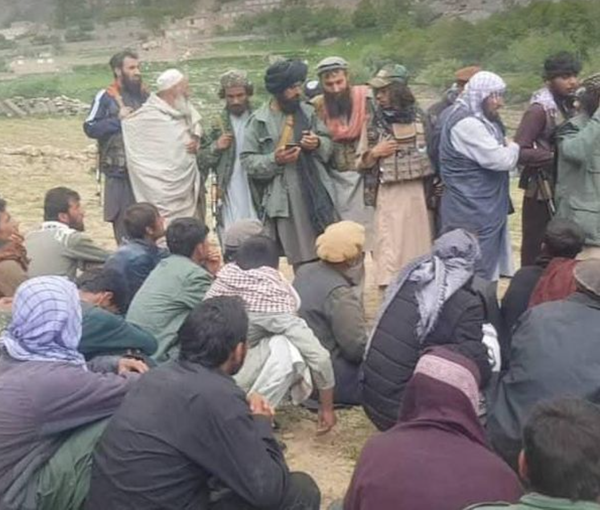 Nearly 2000 Afghans Arrested by Taliban In 15 Months, Says Rights Group
Rights group, Rawadari, announced on Monday that the Taliban have "illegally and arbitrarily" arrested and detained at least 1,976 people in 29 provinces over the past fifteen months in Afghanistan.
According to Rawadari, those arrested include 136 women and four children.
The human rights organisation stressed that after taking power in August 2021, those arrested by the Taliban have been mainly employees of the previous government, including members of the previous security and defense establishment.
Rawadari added that dozens of civil activists, journalists, and human rights defenders have been arrested and subjected to violence and mistreatment.
According to the rights watchdog, the Taliban have arrested hundreds of other people on charges of cooperation and membership with the National Resistance Front (NRF), dozens of women who protested the group's policies, and several Salafi believers across the country.