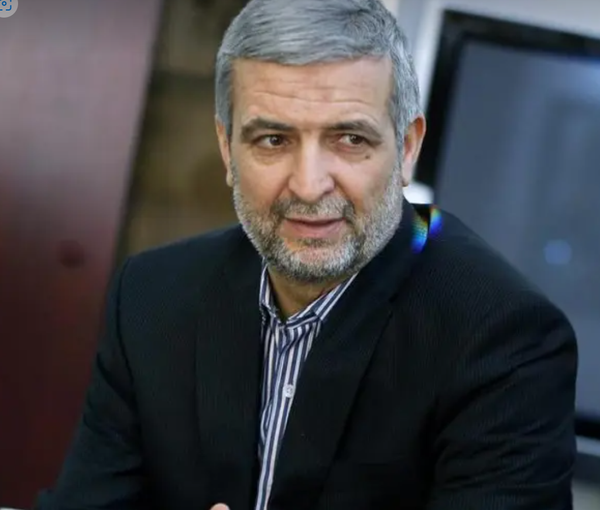 Iran Envoy Claims Taliban Will Implement Helmand Water Treaty in Letter & Spirit
Iran's ambassador in Kabul, Hassan Kazemi Qomi, said that the Taliban has not denied releasing the water rights of Iran from the Helmand river.
Qomi said that the Taliban has verbally and in writing emphasised that the Helmand water treaty will be implemented.
However, Qomi added that the Kamal Khan Dam diverts the water to a direction other than Iran.
He said that measures should be taken to stop this diversion, and the Taliban officials told him that they have been taking necessary measures to do the same.
During the previous Afghan government, the Helmand water issue caused tension between Afghanistan and Iran. However, after taking control of Afghanistan, the Taliban announced that the group was committed to the Helmand Water Treaty.
Last year, the Taliban released waters of the Kamal Khan dam in Nimroz province.
Qomi has also stressed that the Taliban is willing to cooperate with the Islamic Republic of Iran.
Earlier this year, Iran's foreign minister had said that although the Taliban released a part of the waters of the Kamal Khan Dam and "recognised" Iran's claim, the Islamic Republic is not satisfied with the Taliban's level of release of water.