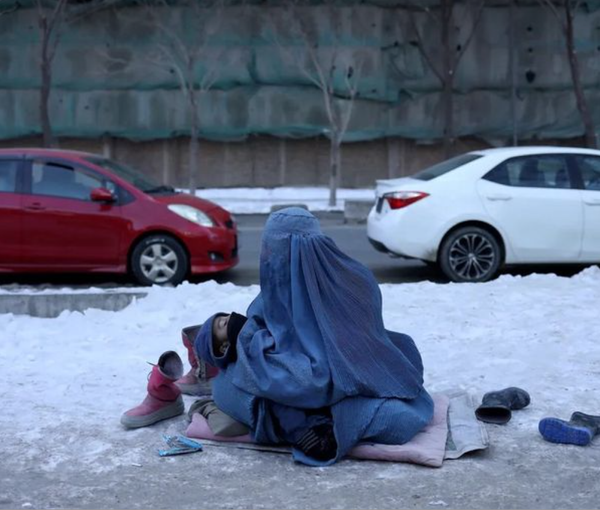 Taliban Urges International Organisations To Talk About Economic Progress in Afghanistan
The Taliban urged international organisations to tell the world about the progress in the country, particularly in the economic sector of Afghanistan.
The office of Mullah Baradar, the Taliban's deputy prime minister for economic affairs also, welcomed the recent report of the World Bank on the economic situation of Afghanistan on Saturday.
The latest report of the World Bank stated that the inflation rate in Afghanistan has decreased from 18.3 percent to 9.1 percent, this year.
According to this report, the value of Afghani against foreign currency has also maintained its relative stability.
Mullah Baradar's office called the World Bank report a reflection of the realities of Afghanistan and asked the World Bank to resume projects that have been stopped since the fall of Afghanistan to the Taliban in August 2021.
While the Taliban push to glorify "Afghanistan's economic progress", the United Nations has said that 28.3 million Afghans need help to survive this year. Over the past few days, Taliban officials have also confirmed that more than 160 people have died due to severe cold in Afghanistan.