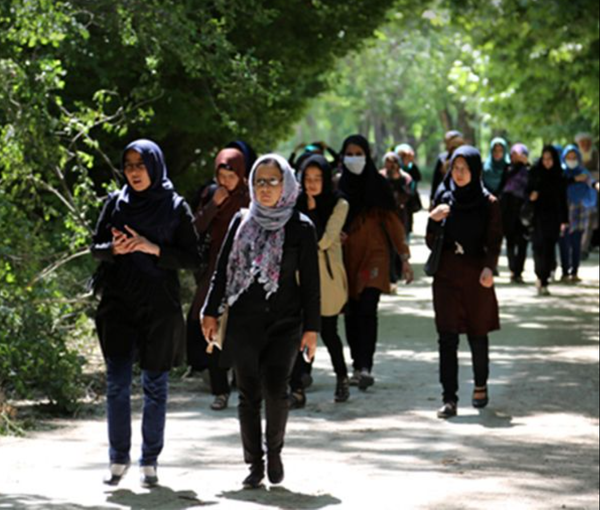 Global Views on Afghan Girls' Education No Longer Attracts Attention, Says Ex-MP
Former parliamentarian, Fawzia Koofi said that Taliban's move to bar girls' participation in the university entry exams shows that ban on education for girls is permanent. Koofi added that statements of international organisations on girls' education no longer attract attention.
Former Vice-President, Amrullah Saleh, also said that the reopening of schools for girls is the desire of every citizen of Afghanistan and people must stand united against the Taliban.
Saleh said that Afghanistan is suffering from deep internal divisions due to the reign of the Taliban, but the right to education is the real common bond that can transcend divisions in the country.
The Taliban closed schools and universities for Afghan girls in 2022 and said that until further notice, Afghan girls can't attend educational classes.
The group's decision on education for girls has been met with international criticism and protests from Afghan female students.
In response to the criticisms and demands of the international community, the Taliban said that the ban is not permanent, and the group will reach a decision to reopen schools and universities in the framework of Sharia.