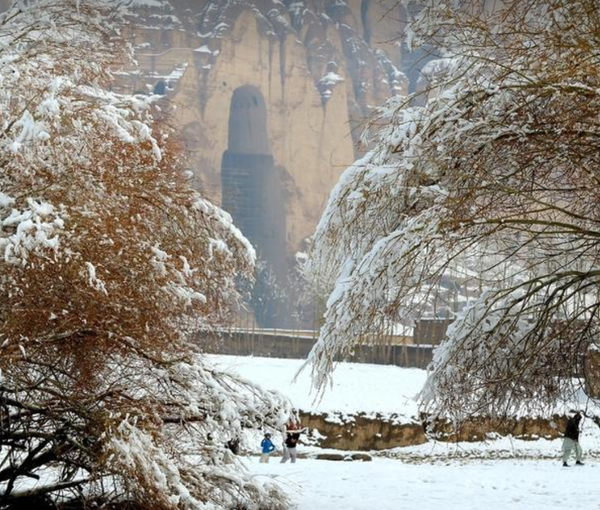 Afghanistan Experiences Harshest Winter Season, Says WHO
The World Health Organisation (WHO) announced on Wednesday that Afghanistan is experiencing one of the harshest winter seasons in a long time.
WHO stated that it has sent medicine and medical supplies to health facilities across several provinces.
According to WHO, health teams have visited hospitals in Bamiyan and other provinces to ensure necessary measures are in place for the winter.
Meanwhile, WHO has emphasised that women's work is highly important in providing health services, especially in the winter season across the country.
This is while the Taliban has banned Afghan women from working in non-governmental organisations.
WHO said that it salutes Afghanistan's female health workers "for their heroic sacrifices in serving the health needs of Afghans".