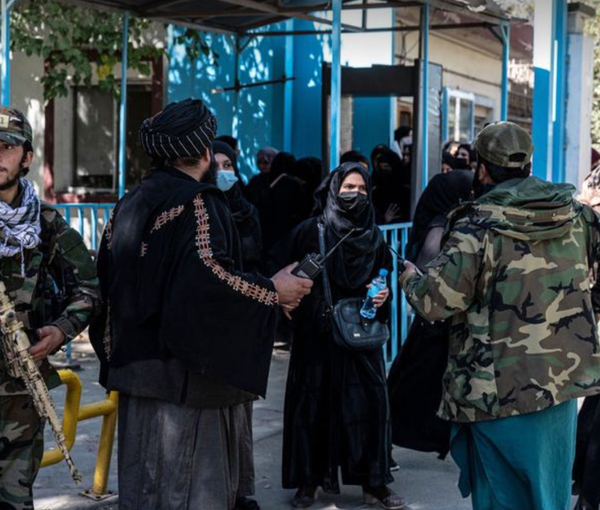 US State Department Imposes New Visa Restrictions on Taliban
The US Department of State announced visa restrictions on current and former Taliban officials in response to the ban on education and work of Afghan girls and women.
According to the State Department, the restrictions have been imposed to make Taliban leaders accountable.
According to a statement from the US State Department on Wednesday, the visa restrictions have been imposed on current and former officials of the Taliban, members of non-state armed groups, and other people who are involved in imposing restrictions and violence on women and girls.
The State Department stressed that the new sanctions would include the families of Taliban officials too.
The US State Department added that until the Taliban does not respect human rights and basic freedom of all Afghans, including women and girls, it should not expect the support of the international community.
Last year, the Department of State also announced restrictions on visas for Taliban members.
The Department of State said that the United States closely monitors the situation in Afghanistan with its international partners, and the Taliban's actions will be costly for the group.
The US State Department added that equal and quality education should be provided for all Afghans, especially women, and girls.