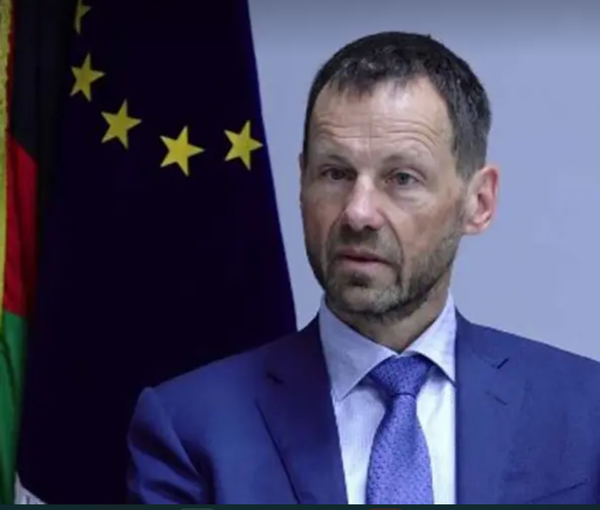 Recognition of Taliban Regime Not on Table, Says EU Envoy
Tomas Niklasson, the European Union's Special Envoy for Afghanistan, said that they do not wish to isolate Afghanistan, however, recognition of the Taliban regime is not on the table.
Niklasson said that in a meeting with the Pakistani officials, the parties agreed on the need for cooperation between the region and the international community for the benefit of the Afghan people.
The EU special envoy stressed on Friday that during his three days in Pakistan, he discussed with the country's officials about the consequences of the Taliban's policy on the ban of women from work.
The EU envoy also said that in these meetings, the need for inclusive government and protection of the rights and freedoms of Afghan citizens was emphasised.
Niklasson stated that the Taliban's decision to ban women from work, will harm needy women and children in Afghanistan at the worst possible time.
Besides these, Thomas Niklasson, referring to the recent deadly attack on a mosque in Peshawar, said that this attack is a reminder of the terrorist threats against Afghanistan and its neighbouring countries.