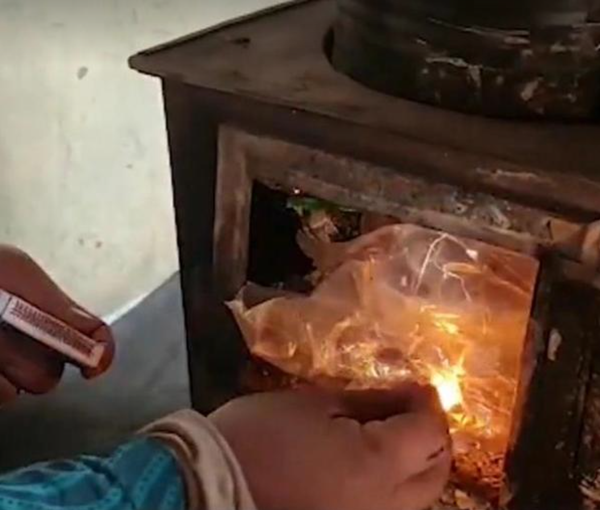 Extreme Cold Weather Puts Millions of People At Risk in Afghanistan, Says ICRC
The International Committee of the Red Cross (ICRC) has warned that the extreme cold weather in Afghanistan has put the lives of millions of people at risk.
ICRC added that more humanitarian aid is needed to prevent the deterioration of the situation.
The Red Cross stressed that many people in Afghanistan cannot afford to keep warm due to economic challenges.
The Red Cross has released a video that shows some citizens using plastic to heat their homes.
Khyber, one of the daily wage workers, said that there is no work, and in this cold season, a ton of coal costs 14,000 afghanis. He said that we do not know how to buy coal or wood for 14,000 afghanis.
This worker said that they burn plastic and old shoes so that they can warm up for a while.