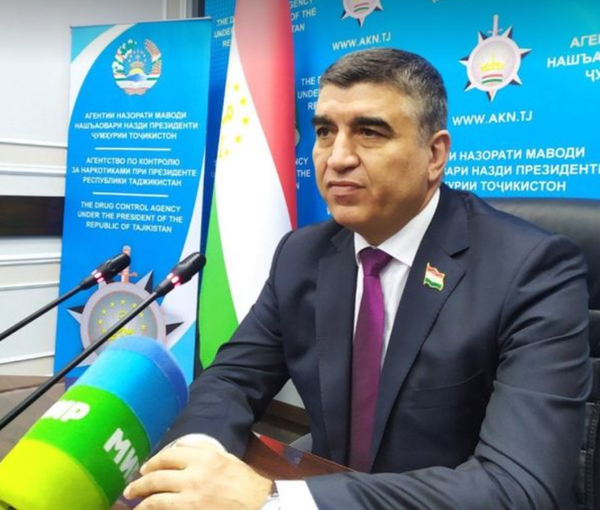 Drug Trafficking Increased After Taliban Takeover of Afghanistan, Says Tajikistan
Habibullo Vohidzoda, the director of Tajikistan's drug control agency, said that after the Taliban's return to power, drug trafficking has increased from Afghanistan.
Vohidzoda said that in 2022, four tonnes and 165 kilograms of drugs have been confiscated by Tajik forces.
The Tajik official added that as a result of the increase in drug smuggling from Afghanistan, more drug traffickers have been arrested too.
Vahidzoda stressed that in 2021, eight Afghan citizens had been arrested for drug trafficking in Tajikistan, and in 2022, the number has jumped to 19 people.
Tajikistan says that the largest shipments of drugs smuggled into Tajikistan has come from Afghanistan.
The Prosecutor General of Tajikistan also said recently that drug smuggling from Afghanistan has almost doubled.
Tajik authorities urged regional countries to expand cooperation in order to curb the increase in drug smuggling from Afghanistan.
Kyrgyzstan security officials had also previously announced that large amounts of drugs from Afghanistan entered the black market of regional countries.
Drug trafficking to Tajikistan and other Central Asian countries has been reported at a time when the Taliban have banned the cultivation and sale of narcotics in Afghanistan.