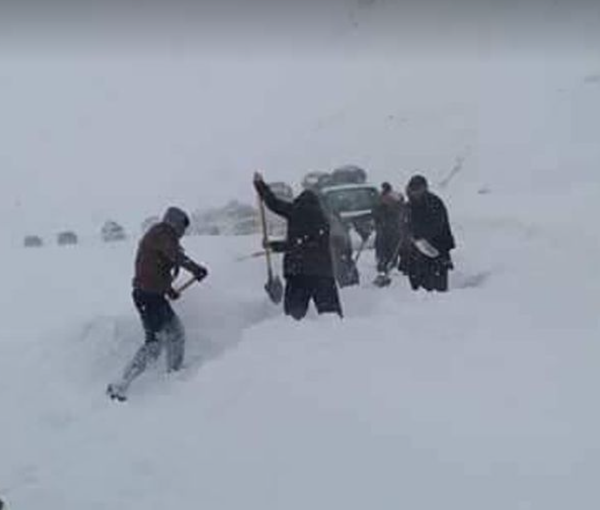 175 People Lose Life In Cold Weather in Afghanistan, Says Afghan Red Crescent Society
The Afghan Red Crescent Society announced that at least 175 people have died, and more than 80,000 livestock have been lost across Afghanistan due to the cold weather.
Recently, the International Committee of the Red Cross warned that the severe cold weather in Afghanistan has put the lives of millions of people at risk.
ICRC also stressed that more humanitarian aid is needed to prevent the deterioration of the situation in Afghanistan. The Red Cross said that many people cannot afford to keep warm due to economic challenges.
This year, Afghanistan is experiencing the coldest winter in recent decades. In some provinces, the temperature has reached minus 30 degrees Celsius.
The Taliban officials have requested for humanitarian support from international organisations for the victims.