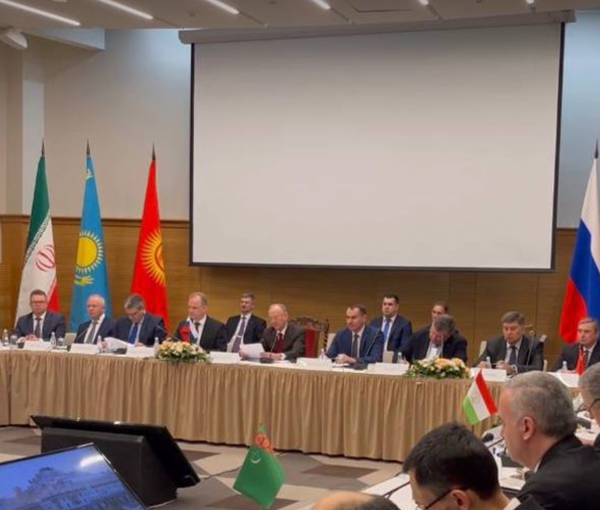 US Weapons Left In Afghanistan Maybe Used in Intra-Afghan Conflicts, Says Russia
Nikolai Patrushev, Secretary of the Security Council of Russia, has claimed that weapons left after the US withdrew from Afghanistan might be used in intra-Afghan conflicts and/or be sold to terrorists.
Patrushev added that the situation in Afghanistan is rapidly deteriorating.
The Russian senior security official was addressing the fifth round of meeting of National Security Advisors of regional countries in Moscow.
Patrushev stressed, "We should not forget about the weapons that the western coalition abandoned during its withdrawal from Afghanistan."
The Secretary of Security Council of Russia added, "We are talking about more than a thousand armoured vehicles, dozens of helicopters, hundreds of anti-tank and anti-aircraft rockets, as well as hundreds of light and heavy weapons worth tens of billions of dollars."
The US department of defence had announced that after the US withdrawal, Washington left seven billion dollars worth of military equipment in Afghanistan.
The Taliban have taken control of the military equipment and there have been reports of smuggling of these weapons of Pakistan too.