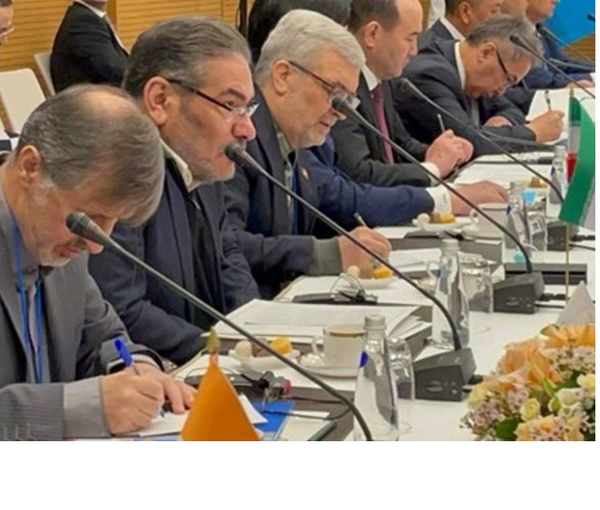 Imposing Any Political System Will Destabilise Afghanistan, Says Iran
Ali Shamkhani, secretary of the Supreme National Security Council of Iran, has warned that imposing a political system will contribute to instability in Afghanistan.
Shamkhani added that lack of all ethnic groups in the governance of the country will be more challenging.
The Iranian senior security official discussed Afghanistan at the meeting of National Security Advisors of regional countries in Moscow on Wednesday.
Shamkhani stressed that without discussing how to form an inclusive government in Afghanistan, Iran believes that imposing any kind of political system by resorting to foreign intervention or domestic confrontation will only increase instability and insecurity in the country.
Shamkhani referred to the direct impacts of the security situation of Afghanistan on Iran and said that "security, peace, stability and progress in Afghanistan is our main priority".
The Secretary of the Supreme National Security Council of the Islamic Republic of Iran explained that the collective efforts of Afghanistan's neighbours alone cannot be the foundation for lasting peace and stability in Afghanistan.
He added that the will and concrete actions of the Taliban and other Afghan actors inside the country can be the way out from the vicious cycle of instability in the South Asian state.
After taking control of Afghanistan in August 2021, the Taliban formed a caretaker government consisting of its own members and refused the participation of other ethnic and political groups in the government. Since then, all stakeholders have asked the Taliban to form an inclusive government with the presence of all ethnic groups and women of Afghanistan, but the group has so far ignored these calls.