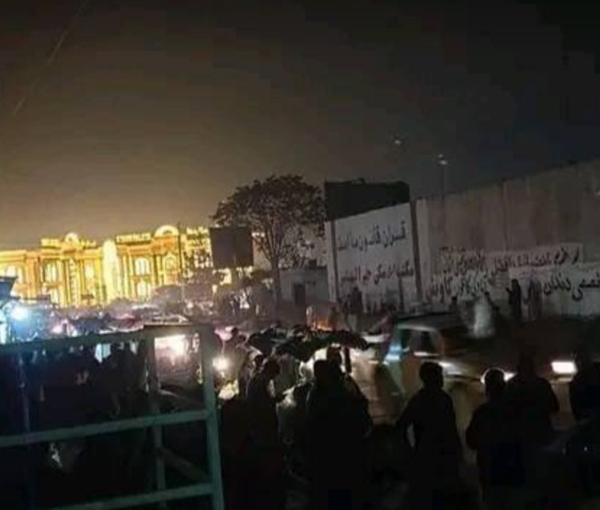 Taliban Arrests Suspects for Spreading Rumours about Transfer of Afghans to Turkiye
Abdul Haq Hemad, director of media oversight at the ministry of information and culture of the Taliban, announced that the group has arrested people who have been suspected of spreading rumours about transfer of Afghans to Turkiye.
Hemad added that those who had insulted citizens have been arrested too.
On Wednesday evening last week, hundreds of Afghan citizens rushed to the Kabul airport, after there were rumours that the Taliban were sending Afghans to Turkiye.
Taliban members had violently engaged with the people and scattered them with aerial shots.
In a video that was posted on social media, the Taliban members had been insulting people who had come to the airport and had even engaged in aerial shots.
Hemad pointed to the Wednesday incident and added that no one is allowed to display disobedience and sabotage.