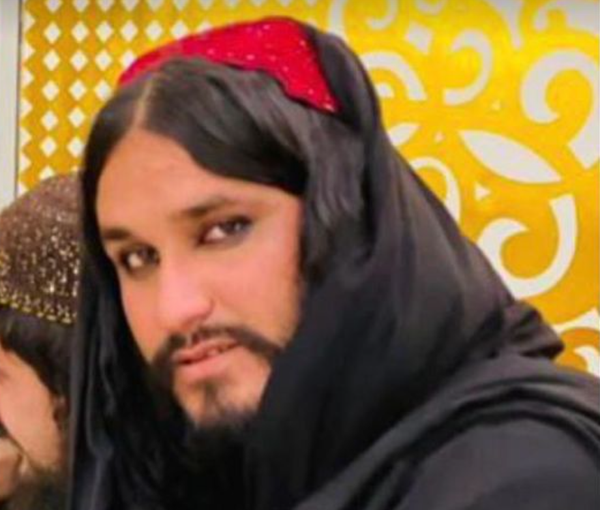 Taliban Member Killed in Explosion in Kabul
Sources said that Samiullah Maiwand, a Taliban member, had been killed on Thursday morning due to an explosion in Karte Naw area of Kabul.
The explosion targeted a Taliban outpost in district 8 of the capital city.
Taliban officials have not reacted to the reports about the explosion yet or given details about the casualties of the group.
No group has claimed responsibility for the explosion till now.