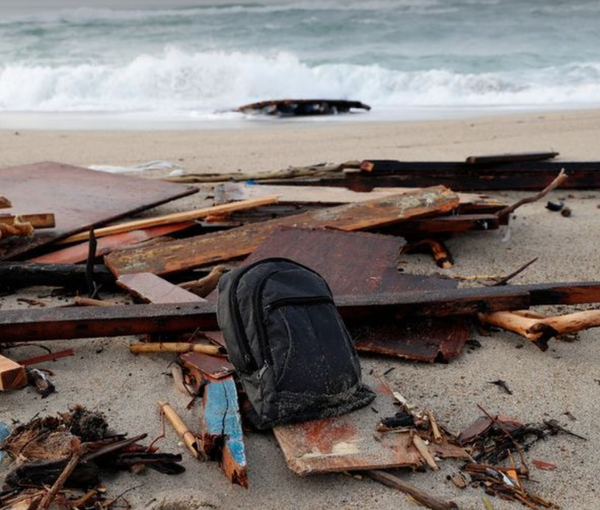 Only Child From Afghan Family of 9 Survives Boat Tragedy in Southern Italy
Doctors Without Borders (MSF) announced that of an Afghan family of nine members only a child has survived after a boat full of refugees sank in southern Italy.
The total casualties from the boat tragedy has reached 61 people and identity of victims has not been determined yet.
Earlier, Shehbaz Sharif, the Prime Minister of Pakistan announced that more than 20 victims are Pakistani citizens.
According to the Italian authorities, there are 12 children among the victims.
The boat, which had been carrying refugees from Afghanistan, Pakistan, and Iran, had left Turkey in the past week.
According to the Italian authorities, about 200 refugees had been on board, of which 81 people have been rescued and about 30 people are still missing.
The German Embassy in Afghanistan said that after the recent tragedy in Bulgaria where 18 Afghan refugees have died, another human tragedy has been the sinking of the boat in Italy where several Afghan citizens have lost their lives.
According to reports, the wooden boat sank on Sunday after hitting a rock.