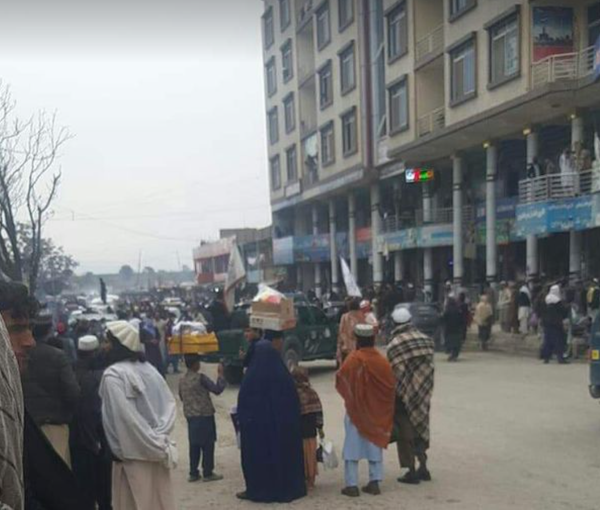 Explosion Rocks Khost, But Taliban Claims It Is A Gas Cylinder Blast
Sources told Afghanistan International that an explosion has been reported in Khost city on Wednesday.
Taliban officials said that a gas cylinder has exploded in a hotel but sources said that the explosion has taken place in the residence of a Tahreek-e-Taliban Pakistan member.
Sources told Afghanistan International that after the explosion, the Taliban cordoned the area and no one has been given access to the area.
Taliban said that two people have been injured in this incident, but sources said that at least five people have been reported injured.
Earlier, Pakistani officials said that if the Afghan Taliban did not act against TTP, Pakistan would intervene to suppress TTP members inside Afghanistan.
In 2022, the Pakistani army carried out an air attack in Khost and Kunar provinces in eastern Afghanistan. According to the Taliban, more than 40 people had been killed and dozens of others had been injured in the Pakistani strike. Pakistani officials had said at the time that it targeted members of the Tehreek-e-Taliban Pakistan.