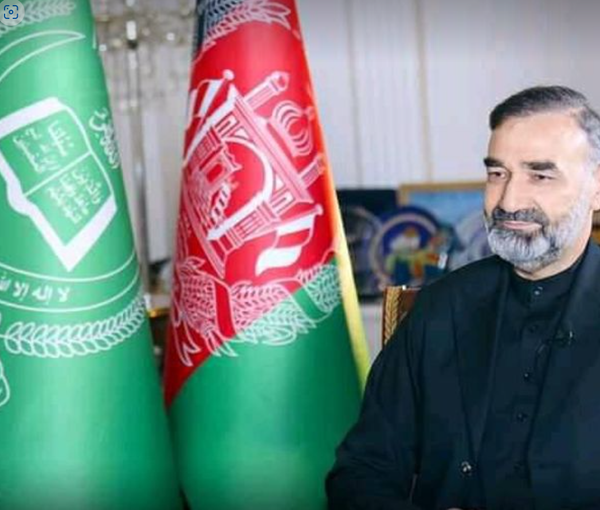 Constructive Dialogue Needed To Resolve Afghan Political Issues, Says Jamiat-e-Isalmi
Jamiat-e-Islami Afghanistan led by Atta Mohammad Noor urged that Afghanistan's political issues should be resolved through constructive dialogue with an oversight of the United Nations.
Jamiat-e-Islami also referred to the Doha agreement and called it a major political mistake.
The Jamiat-e-Islami issued the statement about Afghanistan on the occasion of the third-year anniversary of the signing of the Doha agreement between the US and the Taliban.
Atta Mohammad Noor published the statement on his Facebook page.
This party added that Afghanistan is now completely isolated internationally and does not have a legitimate government.
The Jamiat-e-Islami Party of Afghanistan has expressed hope that "the international community will take a forward-looking approach towards the Afghan people".
Salahuddin Rabbani, leader of the Jamiat-e-Islami Afghanistan, also issued a statement on the Doha agreement and stressed that the agreement only served to empower an extremist group.
Rabbani has said that the Taliban is unable to create national unity, lasting peace and stability in Afghanistan.
The Doha Agreement had been signed on February 29, 2020, between Zalmay Khalilzad, the former US representative for Afghanistan peace affairs, and Mullah Abdul Ghani Baradar, the current Deputy Prime Minister of the Taliban, in Qatar.