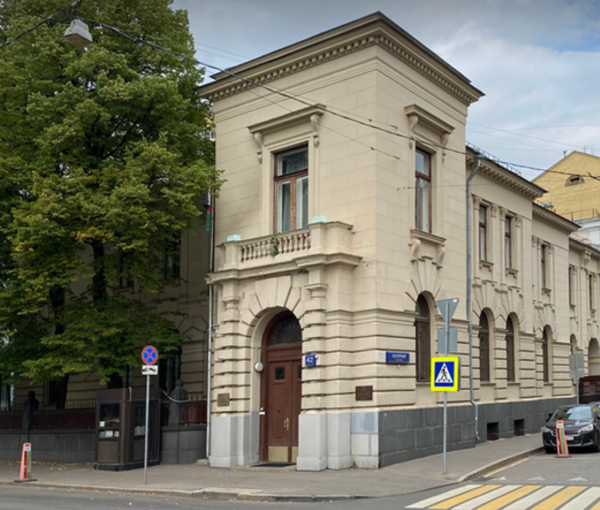 Russia Allows Taliban to Increase Number of Employees at Afghan Embassy in Moscow to 3
Zamir Kabulov, Russian special envoy for Afghanistan, confirmed that Moscow has allowed the Taliban to increase the number of employees at Afghan embassy in Moscow.
Kabulov added that with the increase in the number of Afghan employees, the staff number will reach three people.
Earlier, Moscow had approved the new head of the Afghan embassy in Moscow who had been appointed by the Taliban.
In late 2022, the Russian state news agency announced that the Taliban had dispatched another member to Moscow to work as the first secretary of the Afghan embassy.
Kabulov did not provide details about the new employees of the Afghan embassy in Moscow. However, he said that the new diplomats will help Afghans living in Russia to receive consular services.
Previously, the Afghan consulate in Istanbul, Turkey was handed over to the Taliban.
In addition to Russia and Turkey, Taliban diplomats have been accepted in Pakistan, Turkmenistan, Iran, Qatar, and China.