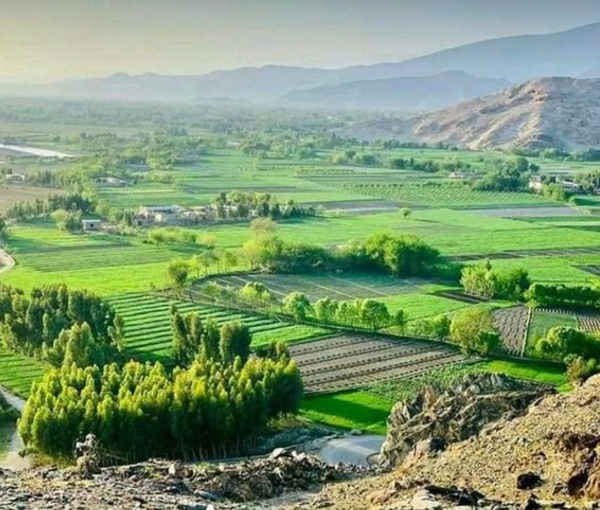 Two EU Citizens Go Missing in Eastern Afghanistan
Sources told Afghanistan International that two Polish citizens have gone missing in eastern Afghanistan.
According to the sources, the two Polish citizens have been incommunicado for about a week now.
Meanwhile, Taliban sources told Afghanistan International that two people have been arrested in connection to the disappearance of the said Polish citizens.
One of the two Polish citizens had a dual citizenship in Canada and Poland.
The two Polish citizens are reportedly of the age 22 and 24 years and had travelled to Afghanistan from Warsaw. However, it is not clear why they had travelled to Afghanistan.