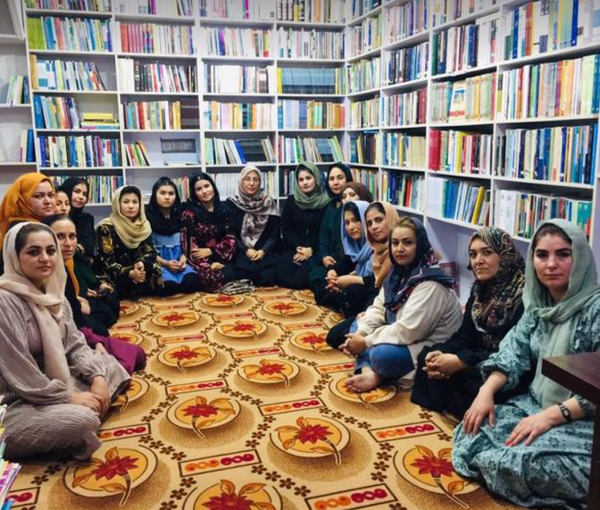 Taliban's Continued Restrictions Forces Women-Only Library in Kabul to Shut Shop
Owners of Zan Library in district 3 of Kabul closed the library due to security threats and restrictions by the Taliban.
In a statement, the owners said that the Taliban stormed the library and shut down its operations twice over the past six months.
The women-only library had been opened for visitors in August 2022 by several women activists in Kabul.
These activists stated that the purpose of establishing this women's library was to provide an environment for women and girls to access books even during a time when the Taliban had banned girls' education in Afghanistan.
"We emptied the shelves, locked the door [of the Zan library], and transferred the books home," the library's founders said in a statement released on Monday.
According to the owners of Zan library, in addition to the Taliban's restrictions on women's activities, economic pressures also made it difficult to operate the women's library.
Over the past 18 months since taking power in Afghanistan, the Taliban have imposed extensive restrictions on the social life of Afghan women.
Currently, Afghan women and girls are prohibited from entering schools and universities across Afghanistan.