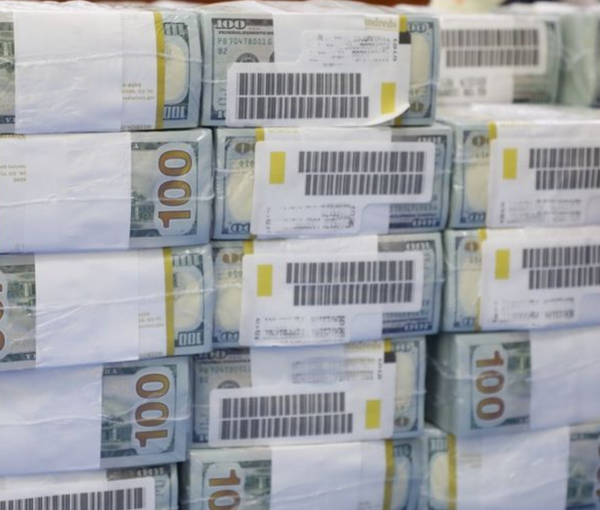 Another $40 Million In Humanitarian Aid Reaches Kabul, Says Taliban
The Taliban-controlled central bank announced on Tuesday that another $40 million package of humanitarian aid has been received in Kabul.
The bank also announced that the group will auction $17 million on Wednesday in Kabul.
The Taliban-controlled central bank added that it welcomes any move to bring foreign currency into Afghanistan. This is while, the central bank reports receiving similar cash packages on a weekly basis.
Critics believe that the aid money of the international community reaches the Taliban and this group uses the funds to strengthen their government.
However, the United Nations has stressed that these funds have been received by the UN agencies and humanitarian organisations in Afghanistan.