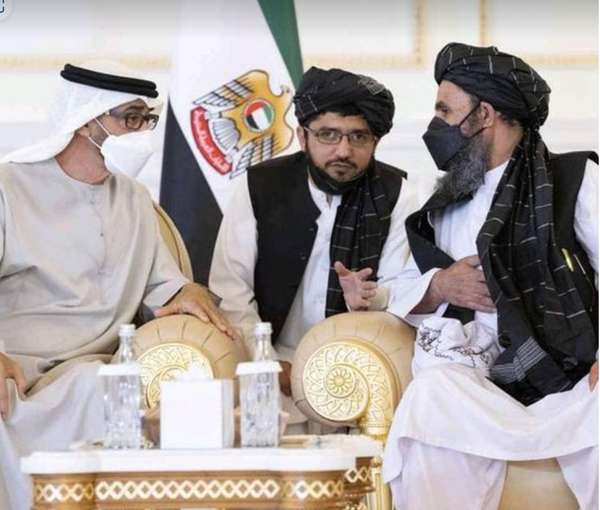 Taliban Appoints Group's Diplomat as Afghanistan's Consul General in Dubai
The Taliban Foreign Ministry has appointed Abdul Rahman Fida, the director of protocols of the Foreign Ministry, as the acting head of the Afghan consulate in Dubai.
According to the Taliban, the official will replace Massoud Azizi, the current consul general.
In a letter released by the Taliban's Foreign Ministry, it has been stated that Azizi's term has ended and Fida will take charge of the Consulate General in Dubai.
If the UAE approves of the Taliban's diplomatic leadership, the United Arab Emirates will join the group of several other countries in the region, who, without recognising the Taliban, have handed over Afghanistan's political and consular missions to the representatives of this group.
Previously, Iran, Turkey, Russia and China had accepted members of the Taliban as diplomats and heads of political and consular missions of Afghanistan.
Due to the non-recognition of the Taliban as a legitimate government, these countries cannot officially give credentials to the ambassadors of the Taliban. However, they have accepted representatives of this group in Afghan embassies and consulates in order to continue engaging with the Taliban government.