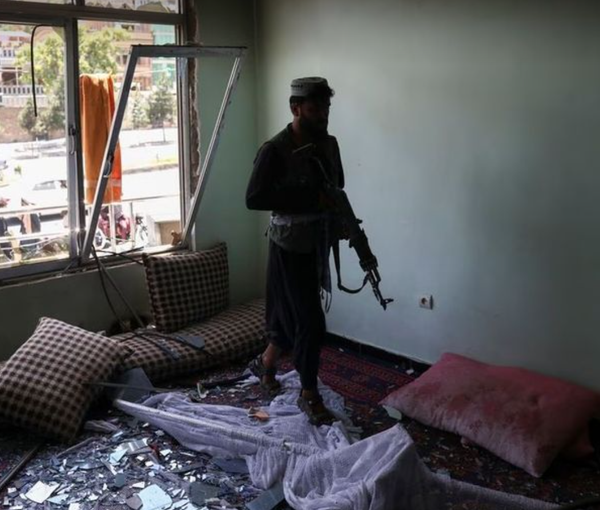 Afghanistan Among Top Countries Affected By Terrorism, Says Australian Think-Tank
Institute of Economics and Peace announced that Afghanistan is among the top 10 countries affected by terrorist activities since four consecutive years.
The Australian think-tank added that terrorist attacks have declined by 58 percent after the Taliban takeover of Afghanistan.
The Institute of Economics and Peace stressed that casualties caused by terrorist attacks in Afghanistan have also decreased by 75 percent.
The Taliban were using terrorist attacks in their war against foreign forces and the previous government. According to the reports of reliable authorities, civilian casualties in the past decade were mainly caused by Taliban terrorist attacks.
Sirajuddin Haqqani admitted in a speech in 2022 in Kandahar that only 1,050 members of the Haqqani network were involved in suicide attacks in the last decade.
The Taliban claimed responsibility for some of the bloody terrorist attacks, including a suicide attack near the Ministry of Interior in 2018. In this attack, more than 100 people were killed and more than 150 people were injured.
Coupled with the above, the Australian think-tank said that ISIS is now the most important threat to the security and safety of the people of Afghanistan.
The "Global Terrorism Index" report of the Australian think tank shows that 22 provinces of Afghanistan witnessed terrorist activities in 2022. Most of the terrorist attacks were mainly conducted by ISIS that took place in Kabul city, and claimed the lives of 217 people.