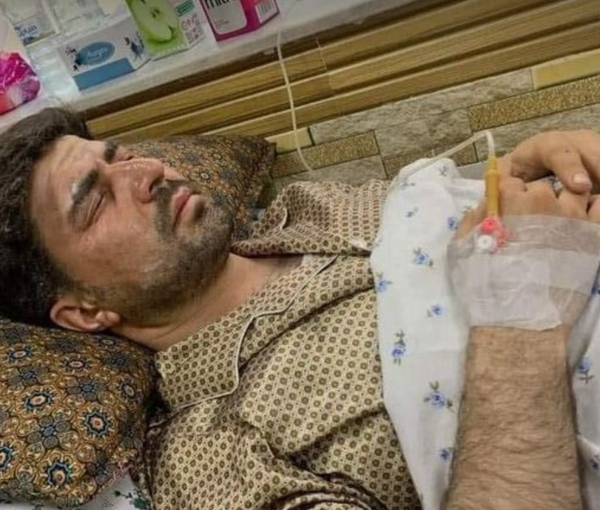 Taliban Expels Injured Afghan Journalist From Balkh Hospital
Pajhwok News Agency reporter Sirat Noori, who had been injured in the explosion at the Tebyan Cultural Center in Mazar-e-Sharif, said that the local Taliban officials and doctors expelled him from the Balkh hospital.
Noori added that an armed man entered the room where he was being treated and said, "I wish they were all dead."
Noori criticised the Taliban members and said that their comments were tougher to bear than the sound of the explosion which injured him.
Earlier, it was also reported that after the explosion in Mazar-e-Sharif, the Taliban had searched the journalists injured at the scene.
Noori stressed that he has suffered injuries on his leg and his hearing has been damaged in the explosion.
Pajhwok News Agency has not commented on Noori's criticisms about the explosion and the Taliban's treatment of him.
Following the explosion, the local Taliban officials said that one person was killed and eight people were injured, but the Tebyan Cultural Center reported three dead and 30 wounded.