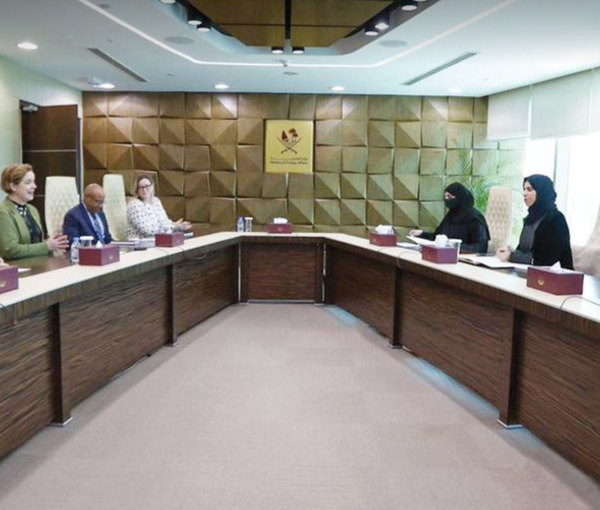 Qatar and Canada Discuss Ways to Support Girls' Education in Afghanistan
Lolwah Al Khater, Minister of State for International Cooperation of Qatar, and Jennifer Macintyre, Assistant Deputy Minister of Immigration, Refugees and Citizenship of Canada for Afghanistan, have discussed ways to support girls' education in Afghanistan, in Doha.
According to the Qatari foreign ministry, the two sides also discussed the progress in the plan to support the health sector in Afghanistan.
Canadian and Qatari senior officials discussed the two government's support for girls' education even though it has been over 500 days since the Taliban banned secondary and higher education for Afghan girls.
Meanwhile, Al Khater had previously criticised the Taliban's ban on girls' education too. Khater had said that the Taliban should follow the example of other Islamic countries such as Qatar, Indonesia, and Malaysia, where despite a ruling Islamic system, women have the right to education and work.