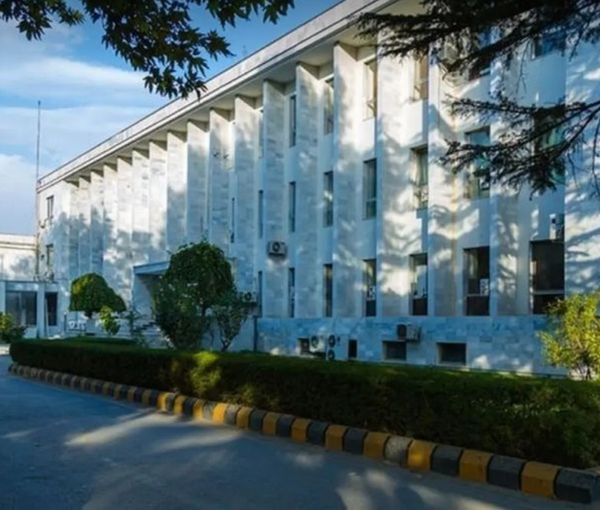 ISIS Claims Responsibility for Suicide Attack Near Taliban's Ministry of Foreign Affairs
The Islamic State of Iraq and Syria (ISIS) announced that the group has carried out the suicide attack in the vicinity of the ministry of foreign affairs of the Taliban.
ISIS claimed that 20 employees of the Taliban foreign ministry has been killed in the attack on Monday.
The Taliban had confirmed that six civilians had been killed and 12 others had been injured in the attack.
However, employees of the foreign ministry had confirmed the death of their two colleagues.
This is the second ISIS attack on the Taliban Ministry of Foreign Affairs in the last three months. In the previous attack, at least 20 people had been killed.
ISIS announced that the suicide bomber was Abdul Hamid Khorasani. According to the group, he was able to pass the security barriers of the Taliban and wage the suicide attack.
It seems that the Monday attack was carried out in response to the Taliban's operation against ISIS in Balkh province.
The Taliban intelligence officials had announced on Sunday that the group had killed "three important members" of ISIS in Balkh province.
According to the Taliban, Mawlawi Ziauddin, the previous governor of Khorasan and second in command of Islamic State-Khorasan; Abu Omar Afridi, a member of the Islamic State-Khorasan, and Ustad Salman Tajikstani, a military training specialist of ISIS, had been killed in the Balkh operation.