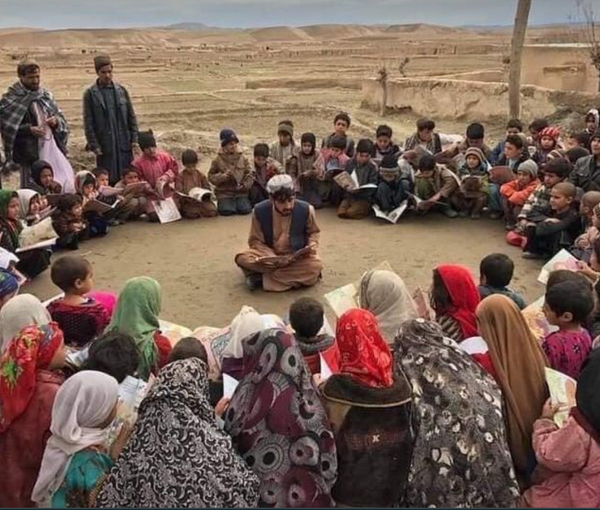 Reveal Whereabouts and Reasons for Arrest of Wesa, UNAMA Asks Taliban
The United Nations Assistance Mission in Afghanistan (UNAMA) on Tuesday asked the Taliban to reveal the whereabouts and the reason for the arrest of Matiullah Wesa, the director of Pen Path organisation.
UNAMA also asked the Taliban to ensure Wesa remains in touch with his family and has access to a lawyer.
Wesa had been detained on Monday in district five of Kabul.
At the same time, Nader Naderi, the former director of Afghanistan Administrative Reforms Commission, said that the two brothers of Wesa, have also been arrested and his house is under siege.
Naderi added that Wesa's mother has been insulted and the Taliban have confiscated mobile phones and the computer of the detained activist.
The arrest of Wesa, who is an education activist, has been met with widespread reactions from human rights activists.