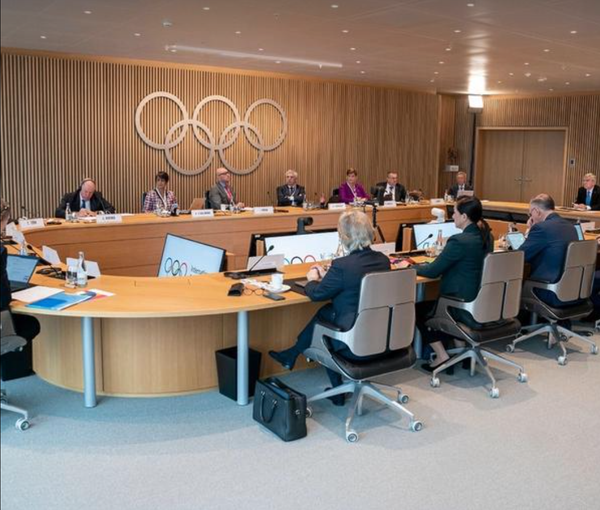 International Olympic Committee Urges Taliban To Lift Ban on Sports For Afghan Women
The International Olympic Committee (IOC) said on Wednesday that Taliban has not responded to the committee's demand to lift the ban on sports for Afghan women.
The executive board of Olympic Committee urged the Taliban to remove the ban on women playing sports in Afghanistan.
Mark Adams, the spokesperson of the Olympic Committee, said that Afghan sports officials have discussed with the governing authorities the issue of access of women and girls to sports and are waiting for the Taliban's decision.
The committee had previously expressed concern about the banning of women and girls' access to sports and urged the Taliban to lift the restrictions.
It is not yet clear what the committee's next steps will be if the situation for female athletes in Afghanistan does not change.