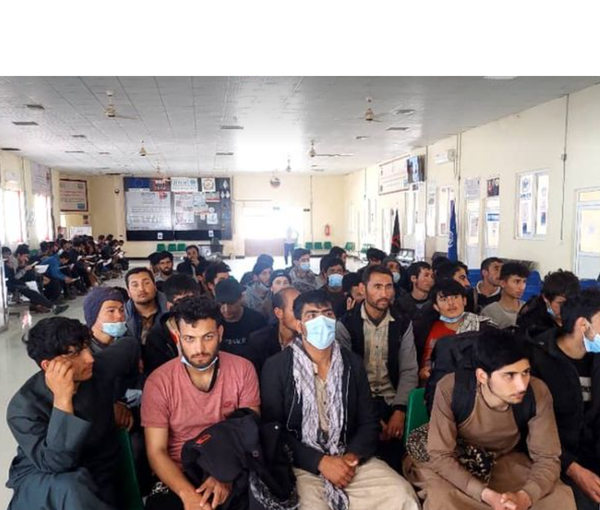 Over 6000 Afghans Return to Afghanistan From Iran This Week, Says Taliban
The Taliban's Ministry of Refugees announced that over the past three days, more than 6,000 Afghan citizens have returned to Afghanistan from Iran.
According to the Ministry, 2,245 people returned on Wednesday, 2,822 on Tuesday, and 1,963 people entered the country on Monday.
According to the Taliban, these Afghans have returned to Afghanistan through the Islam Qala border crossing in Herat province.
The ministry also added that around 38,000 Afghans have received International Organisation for Migration's (IOM) support when they returned to Afghanistan.