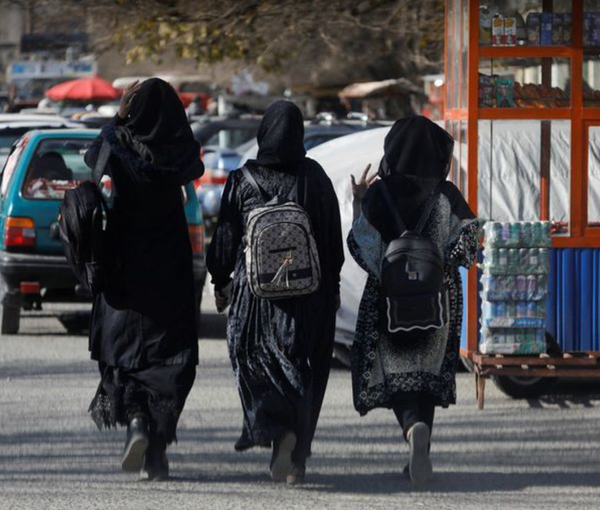 EU & Germany Call Taliban's Ban on Work of UN Female Staffers Violation of Human Rights
Josep Borrell, the European Union foreign policy chief, and the German Foreign Ministry condemned the Taliban's decision to ban women from working in UN offices.
Borrell said that the Taliban's decision constitutes a violation of International Human Rights Law.
The European Union in a statement said that the Taliban's ban reinforces the consistent denial by the Taliban leadership of women's rights, including their right to secondary and higher education, work, and freedom of movement.
According to Borrell, the Taliban's decision places Afghan women in an increasingly vulnerable position and will have direct and life-threatening repercussions.
The EU foreign policy chief stressed that banning women from work disrupts the delivery of humanitarian aid, basic needs, and services to large parts of the entire Afghan population, including women, children, and men.
The EU foreign policy chief called on the Taliban to deliver on their promises and prove their ability to respect and protect human rights and provide basic services for the entire population of Afghanistan, in line with their earlier statements and promises.
Meanwhile, the German Foreign Ministry has also said that the decision is another violation of women's rights and endangers millions of citizens in Afghanistan.
The ministry added that the role of Afghan women is vital in providing humanitarian aid across the country.
The Taliban recently instructed the United Nations in Afghanistan that Afghan female staffers of the UN agencies in the country are not allowed to work in UN offices. The group prevented UN female employees from entering the United Nations offices in Nangarhar on Tuesday.