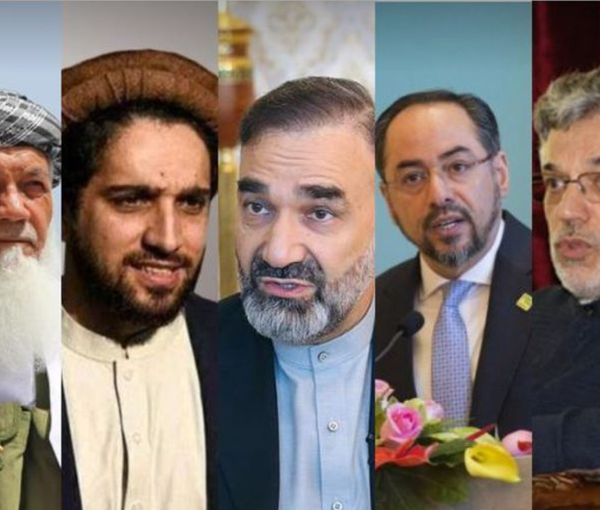 Jamiat-e-Islami Party Leaders Unite To Save Afghanistan, Says Noor
Former Balkh governor, Atta Mohammad Noor, announced that the leaders of the Jamiat-e-Islami Party have united.
Noor said that during a meeting, Salahuddin Rabbani, Ismail Khan, Yunos Qanooni, and Ahmad Massoud, pledged to fight for the salvation of Afghanistan.
In recent years, due to differences among the senior leaders of the Jamiat-e-Islami Party, Noor established a splinter group.
Noor also asked other political forces opposing the Taliban to stand together to save Afghanistan.
In an Eid message, Noor said that over the past two years, "the cruel and ignorant Taliban has taken away people's happiness".
He emphasised that the Taliban have deprived Afghan citizens of democratic governance and fundamental rights, eliminated political groups, and tortured and killed former security forces.
After the Taliban took control of Afghanistan in 2021, several Afghan political leaders established the National Resistance Council for the Salvation of Afghanistan. They include Atta Mohammad Noor, Mohammad Ismail Khan, Yunos Qanooni, Ahmad Massoud, and Salahuddin Rabbani.