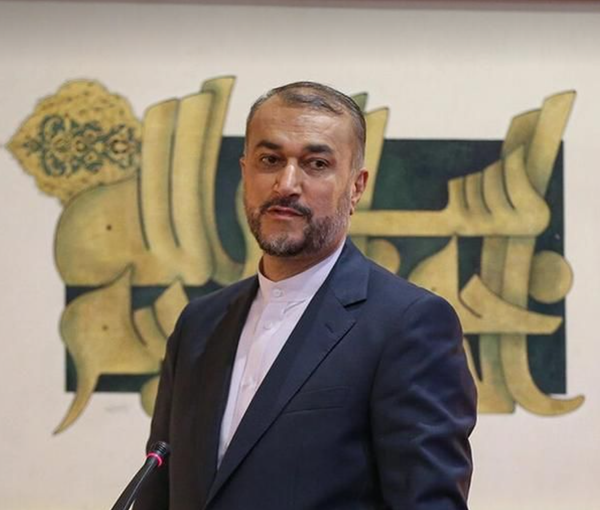 Don't Recognise Taliban As It Is Part of Afghan Reality, Says Iranian FM
Hossein Amir Abdollahian, Iran's foreign minister, said that Tehran doesn't recognise Taliban as they are a part of the reality of Afghanistan.
Amir Abdollahian objected to the non-formation of an inclusive government and ban on the right to work and education of Afghan women.
The foreign minister of Iran added that the issue of water rights from the Helmand River can't be solved with a political statement.
Amir Abdollahian's statement about the Taliban and Iran's objection to the group is the latest in a series of tense stances of Iranian officials in recent days.
Earlier during his visit to Indonesia, Iranian president Ebrahim Raisi talked about the situation of Afghan women too.
Tensions of have increased between Iran and the Taliban in the past week after the Iranian president warned the Taliban on the water rights issue from Helmand River.