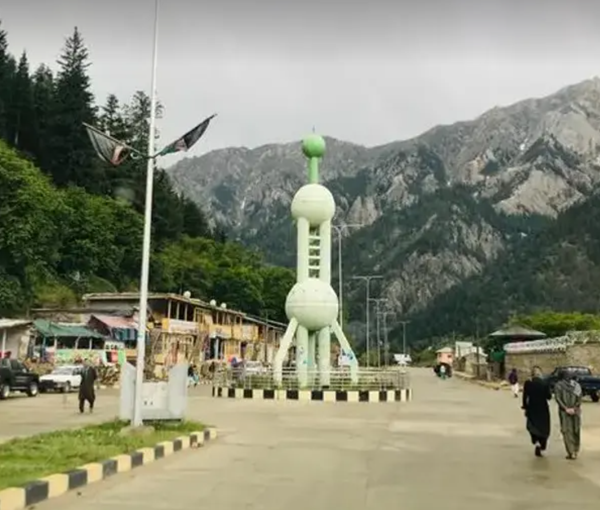 Taliban Flees Mandol Dist of Nuristan As Armed Residents Protest Local Commander's Murder
Local sources told Afghanistan International that the Taliban fighters have fled Mandol district in Nuristan province after the protest by residents of the area.
The sources added that Mandol residents protested against the killing of a former security officer by the Taliban.
According to AI sources, Bahramuddin Nuristani, the former commander of Mandol Nuristan district, died after being tortured in a Taliban prison in Laghman province.
The Taliban had summoned him to consult about the construction of the Nuristan-Laghman highway, but he was imprisoned and killed by the group.
Nuristani was an influential leader in Mandol district.
According to sources, after Nuristani's murder, residents of Mandol armed themselves on Wednesday and asked the Taliban to hand over the perpetrators of the murder.
Sources said that due to the resident's anger, the Taliban district governor and the police commander for Mandol did not return to the district center, and other Taliban members also fled the area.
Relatives of this former soldier said that the Taliban severely tortured him in prison.