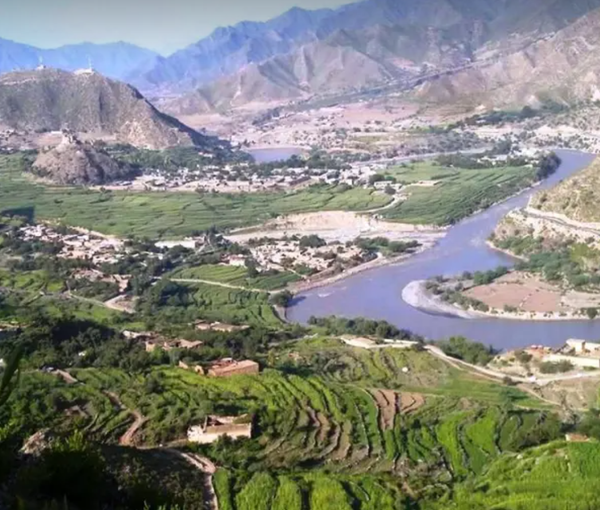 Two Taliban Members Killed in Roadside Explosion in Laghman
The Taliban Police Chief in Laghman province confirmed that two members of the group have been killed and four others have been injured in a roadside explosion in the Alingar district.
Local sources said that a Taliban commander has too been killed in the explosion.
Earlier on Monday, an explosion had rocked Mehtarlam, the capital city of Laghman province as a result of which around 15 people had been wounded.
No more details about the explosion had been given by the Taliban.
No one has claimed responsibility for the attacks.