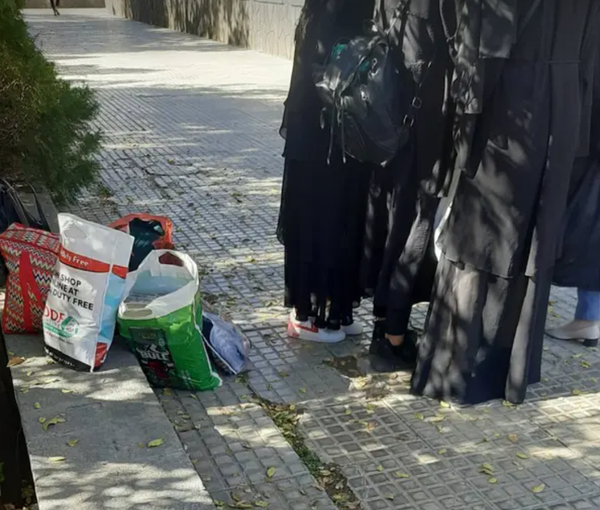 Taliban Confirms Mass Expulsion of Hazara Female Students
Mawlawi Ahmad Taqi, the Taliban's higher education ministry spokesperson, confirmed that they have expelled female Hazara students.
Ahmad Taqi told Afghanistan International that to maintain discipline, regulations have been implemented for all students without discrimination.
Ahmad Taqi emphasised that these regulations apply to all violators of order and discipline. However, he did not cite the offenses the students had committed and why a large group of students had been expelled.
He also did not reveal how many students have been expelled in the past year since the Taliban has taken control of Afghanistan.
However, the spokesperson of the Ministry of Higher Education of the Taliban rejected "discriminatory" factors in the expulsion of the Hazara girls' students.
In the past, reliable sources informed Afghanistan International that the Taliban have expelled dozens of female students, mostly Hazaras, from the Kabul University and its dormitory. It is not clear how many girls have been dismissed from the University.
These students had been dismissed last week for what the Taliban has called disorder and revelation of the poisoning incident of the dormitory of Kabul University.
Among the expelled students are several Hazara girls who had participated in a demonstration against Hazara killings and the suicide attack at the Kaj educational center in Western Kabul.
After the demonstrations in a couple of universities across Afghanistan, several girls had been poisoned in the dormitory of Kabul University. Sources had said that the Taliban members served poisoned food to the dormitory students to prevent the protest of Kabul University female students.
Taliban officials had denied that the girls had food poisoning and had said that they were sick.