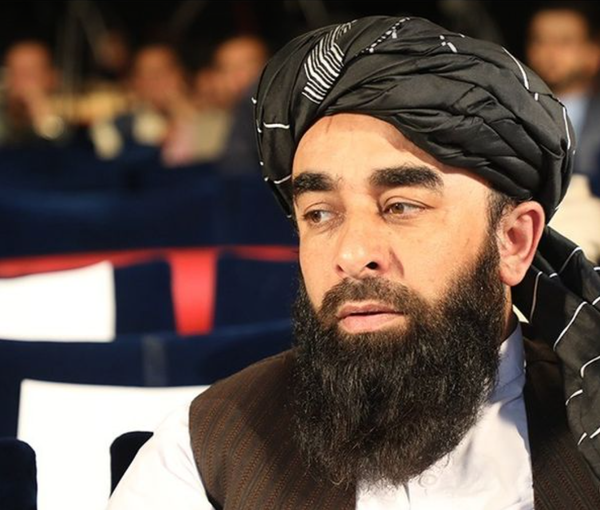 Taliban Spokesperson Asks Muslim World For Support
Taliban spokesperson, Zabihullah Mujahid, during a meeting in Turkey, asked the Islamic world to support the group in Afghanistan.
Addressing the Islamic world, Mujahid said, "Your Afghan brothers, who have given the world the spirit of freedom, have the right to be supported."
After the Taliban's takeover of Afghanistan on August 15, 2021, the group has still not been recognised as a legitimate government.
Many countries have asked the Taliban to reopen girls' schools and to form an inclusive government, as the basis of their recognition.
However, Zabihullah Mujahid said in Turkey that for the Taliban "recognition by nations is more important than recognition by the governments."