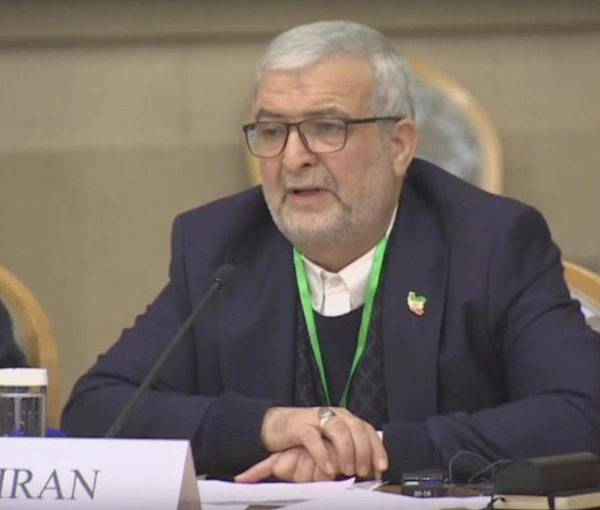 Iran's Representative Calls for Formation of Inclusive Government in Afghanistan
Hassan Kazemi Qomi, Iran's Special Representative for Afghanistan, called for an inclusive government in Afghanistan at the Moscow meeting.
Qomi said that such a government will facilitate Afghanistan with a political position and recognition in the international community.
He also announced that Iran will soon hold an international meeting regarding Afghanistan. According to Qomi, the upcoming meeting will be at the foreign-ministerial level.
Addressing the participants of the Moscow meet, Qomi warned that time is running out, and if the world can't manage the situation in Afghanistan, it will get worse.
Representatives of Russia, China, Pakistan, Iran, India, Kyrgyzstan, Uzbekistan, Tajikistan, Kazakhstan and Turkmenistan, Qatar, United Arab Emirates, Saudi Arabia, and Turkey are present in this meeting.
The Taliban has not been invited to this meeting and Qomi did not comment on the presence of the Taliban in the upcoming meeting in Tehran too.