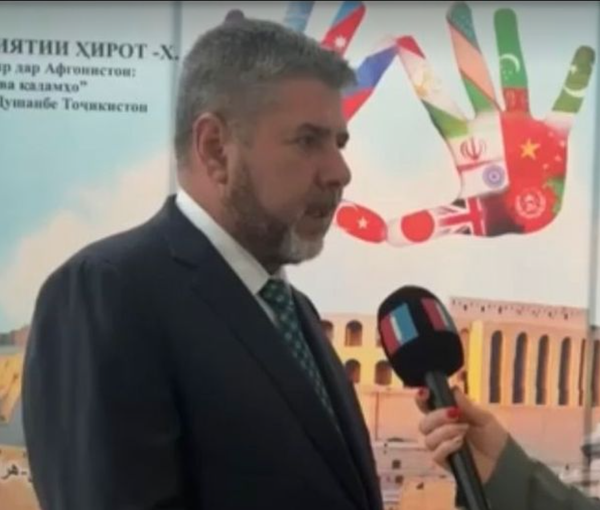 Taliban's Views And Actions Have Not Changed, Says Ex-Afghan Spymaster
Rahmatullah Nabil, the former Afghan spymaster told Afghanistan International, that all stakeholders are looking for a common language to address Afghanistan's problems.
Nabil added that the Taliban has not changed for good over the past year since taking power in Kabul.
Nabil, who was speaking on the sidelines of the "Herat Security Dialogue" in Tajikistan, said that during the US-Taliban Doha Agreement in 2020, there was a lot of publicity that the Taliban had changed in comparison to the group's past in the 1990s and has cut ties with regional and international terrorists and recognises women's rights.
However, Nabil stressed that during the past year, it is clearly visible that the Taliban did not make any fundamental changes in their views and actions.
The former spy chief of Afghanistan said that the countries participating in the "Herat Security Dialogue" conference have reached a mutual understanding that if the situation in Afghanistan becomes more fragile, it will be a threat to the region and beyond.
He called this meeting positive and expressed hope that "we can find a common path and a common language between the people of Afghanistan, the region, and the international community so that it can be used as a roadmap for the next meetings".