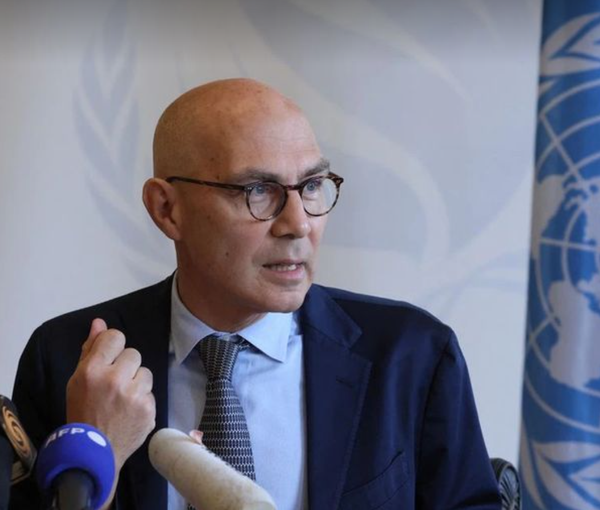 Women Excluded From All Walks of Life Under Taliban Rule, Says United Nations
Volker Turk, the United Nations High Commissioner for Human Rights, said that Afghan women and girls have been excluded from almost all areas of life under the Taliban reign.
Turk told reporters on Friday that the continued exclusion of Afghan women and girls is unprecedented.
After their return to power in August 2021, the Taliban imposed severe restrictions on women and girls in Afghanistan.
The group has deprived Afghan women and girls of many of their rights. Among others, the Taliban has closed down secondary and high schools for Afghan girls and have restricted women's presence at amusement parks, stadiums, and women's bathrooms.
The Taliban has also ordered that Afghan women can't travel alone and should be accompanied by a male relative. On the other hand, the Taliban dismissed a large number of women working in government institutions and many women lost their jobs due to the strict policies of the group in the private sector.
Afghan women have repeatedly protested against the strict laws of the Taliban for more than a year, but they have faced repression, detention, and torture by the group.
Despite the pressures from human rights organisations, the Taliban has not stopped their strict rule against women in Afghanistan.