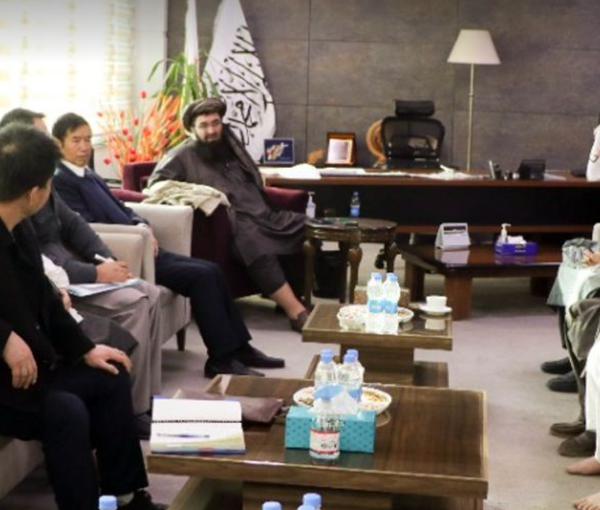 China Ready To Invest In Coal-Fired Power Project in Afghanistan, Says Taliban
The Chinese Chamber of Commerce announced its readiness to invest in a 500 MW coal-fired power generation project in Afghanistan.
The issue has been discussed between a Chinese delegation and the Taliban's Chief Executive of Da Afghanistan Bershna Sherkat (DABS).
Mohammad Hanif Hamza, the Taliban's Chief Executive of DABS, said that a joint technical committee from the two sides will assess the project.
DABS in a statement on Thursday announced that after the discussion of the joint technical team, the Taliban leaders will decide on the matter.
Representatives of the Chinese Chamber of Commerce have said that they have worked on coal-fired power projects in 11 countries and are ready to install coal-fired power generation systems in every province of Afghanistan.
After taking control of Afghanistan in 2021, the Taliban has focused on extracting Afghanistan's mines, including the coal mines. China is one of the countries which had previously won a major copper mining contract, but even after several years, it has not yet started extraction of the mining field in Afghanistan.