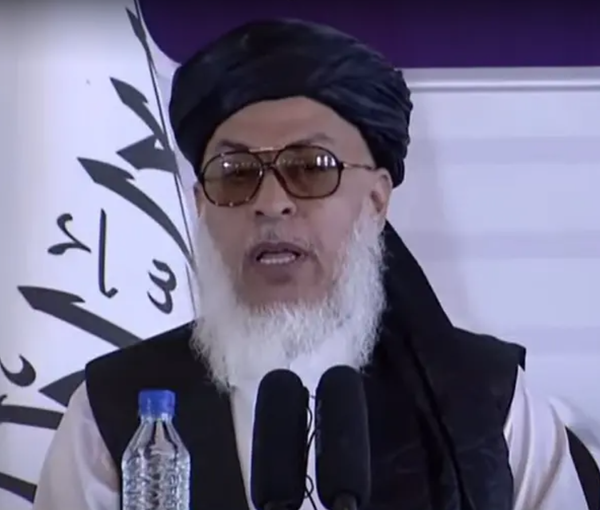 Orders of Ruler Against Sharia Not Obligatory, Says Taliban Deputy FM
Sher Mohammad Abbas Stanikzai, Deputy Minister of Foreign Affairs of the Taliban, said that only those orders of the ruler that are in accordance to Sharia are obligatory.
Stanikzai delivered a speech at a graduation ceremony of a school in Logar province.
During the Logar gathering, Stanikzai narrated a story from the era of the Prophet Mohammad and implied that the illogical ruler's orders are not obligatory.
He also stressed on freedom of expression and said that Islam has given its followers the right to freedom of expression.
This senior Taliban official seems to challenge the recent decrees of Mullah Hibatullah Akhundzada, the leader of the Taliban, who banned the right to education and work of Afghan women.
Stanikzai, who was the leader of the Taliban's negotiating team with the Afghan and American representatives before the group took control of Kabul, had previously said in a meeting in Kabul in response to the closure of girls' schools that learning education is obligatory for men and women.