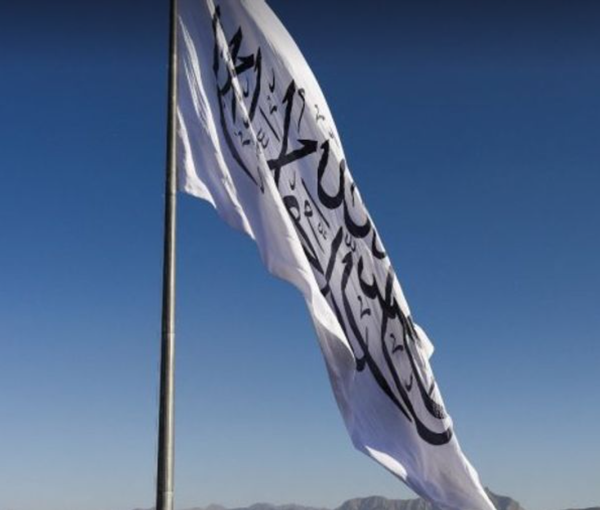 Taliban Announces Readiness To Form Special Security Unit for TAPI Project
Taliban's deputy prime minister for economic affairs, Mullah Baradar, announced the group's readiness to form a special security unit for the TAPI project in Afghanistan.
Baradar's office stressed on maintaining the political, security, and economic well-being of the region.
Earlier, the Taliban had reported that the ministers of defense and interior and the director of the group's intelligence agency had discussed the security of the TAPI project with Uzbekistan officials.
TAPI is a natural gas transmission pipeline from Turkmenistan to Afghanistan, Pakistan, and India, which kicked off in Kabul in August 2016.
Security challenges have always been one of the main issues for the implementation of the project in Afghanistan.
The previous government of Afghanistan had repeatedly announced that the Taliban would pose a security challenge to the implementation of TAPI in Afghanistan.