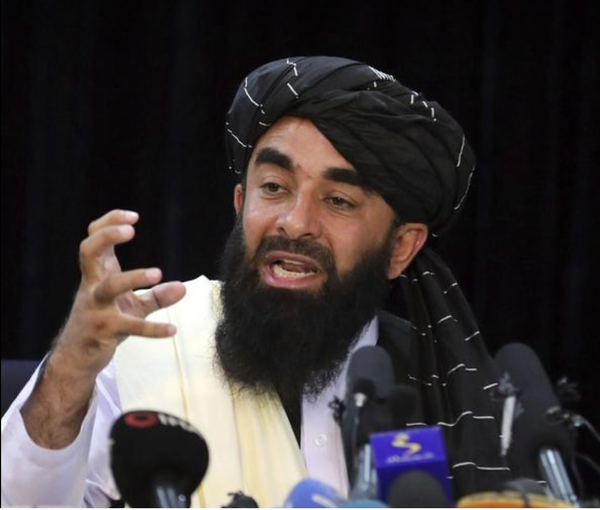 Taliban Government Will Not Collapse, Says Group's Spokesperson
Zabihullah Mujahid, Taliban's spokesperson, said that the Taliban doesn't rely on foreign aid and will not collapse due to lack of it.
Mujahid reacted to a report from Office for Coordination of Humanitarian Affairs (OCHA) which stated that Afghanistan faces a risk of collapse.
OCHA said that with the end of the 20-year war between the Taliban and the previous government, Afghanistan under the rule of the Taliban has begun a new period characterised by economic crisis, hunger, malnutrition, a sharp increase in poverty in cities and villages, the collapse of the health system, and repression of the media.
The UN agency explained that the collapse of the previous regime led to the suspension of global aid, which previously accounted for 75 percent of public spending, including maintaining the health system.
According to OCHA, Afghanistan's economic crisis is widespread and more than half of the households have experienced economic shock over the last six months.
The Taliban spokesman Zabihullah Mujahid has also acknowledged the economic crisis in Afghanistan.
Mujahid said that any country that has "experienced a long war and invasion will have economic challenges for a while".
At the same time, he said that the Taliban is determined to restore the economic resources of Afghanistan.