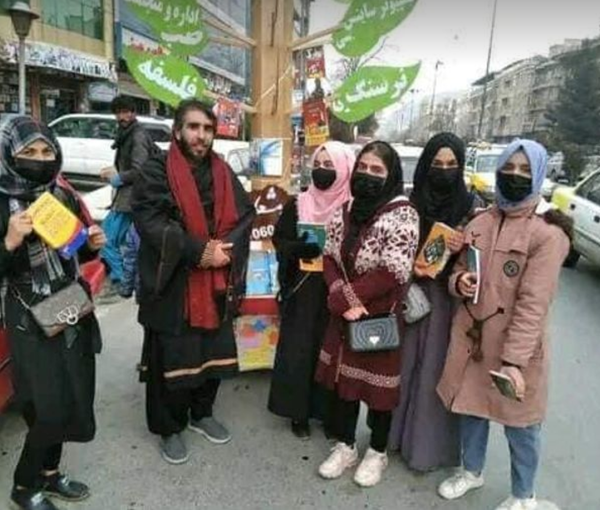 Taliban Detains Afghan University Professor in Afghanistan
Sources told Afghanistan International that Ismail Mashal, a university professor, has been detained by the Taliban.
Mashal has been a critic of the ban on girls' education by Taliban, and recently he tore up his educational certificates as a protest against the Taliban's move.
Mashal has also donated his books to Afghans, particularly girls, to protest against the Taliban's policies on education for Afghan women.
There are no further details about the reasons for his detentions yet.