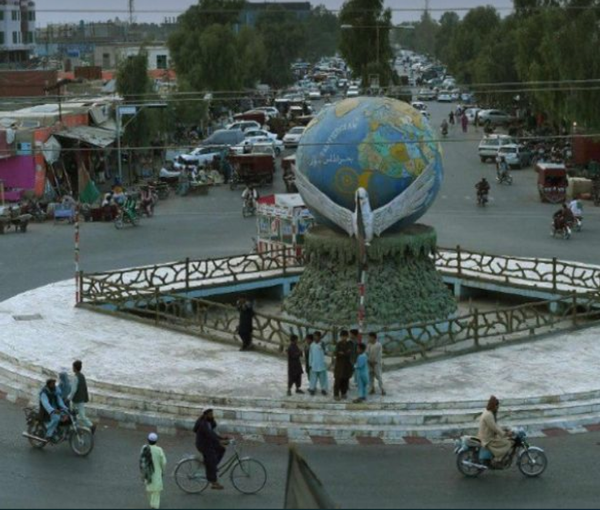 Taliban Publicly Flogs 16 People In Helmand
The Taliban's Supreme Court announced that 16 people have been flogged in Helmand province.
According to the Taliban Supreme Court, these people were publicly flogged on Thursday in Gereshk district of Helmand province.
The United Nations has called the Taliban's flogging of men and women oppressive.
However, the Taliban has increased the implementation of public flogging as a punishment for Afghan citizens in recent months.
In late 2022, the Taliban publicly shot a man in southwestern Farah province.
Most of the Taliban leadership had travlled to Farah province to witness the execution of the man.