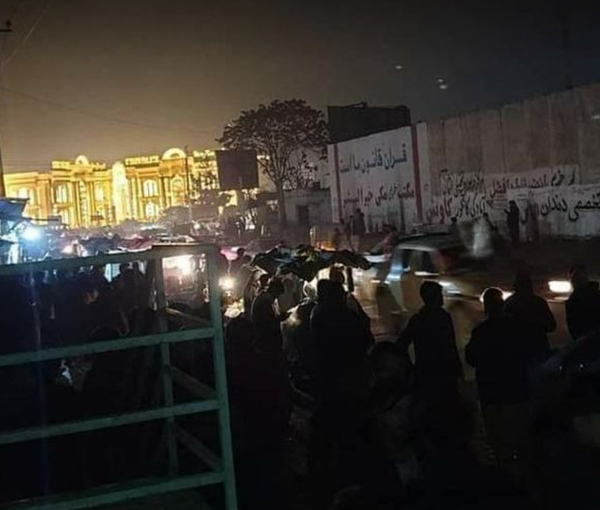 NRF Compares Afghanistan To A Prison & Taliban Its Murderous Prison Guards
Sibghatullah Ahmadi, spokesman of the National Resistance Front (NRF), reacted to Taliban's harsh reactions to the crowd who had gathered around the Kabul airport.
Ahmadi said that Afghanistan has become a prison and Taliban are the country's "murderous and sick prison guards".
He added that the Taliban enjoy "torturing and killing people" in Afghanistan.
According to the NRF spokesperson, the Taliban have taken Afghan people as hostages.
Ahmadi shared a video clip of shootings of the Taliban on his Twitter account and said that the Taliban and Mullah Hibatullah, the hidden leader of the group, "will face justice on the day of freedom".
The video, which has been retweeted by Ahmadi, shows that while the crowd is scattered outside the airport, the Taliban members shoot from inside a car. As they shoot, they laugh and shout, "Are you going to Turkey?"
On Wednesday evening, sources reported that the Taliban were shooting around the Kabul airport. The Taliban said that a "rumour" had spread among the people that the group was sending people to Turkey to help earthquake victims.
Later, the Taliban said that they had dispersed people from around the Kabul airport.