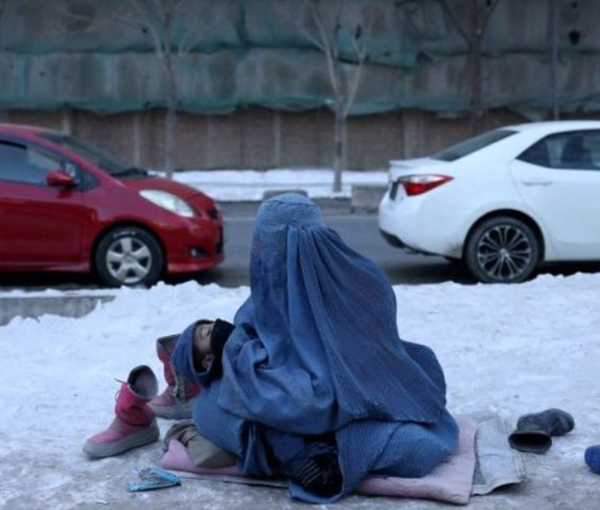 Taliban Rounds Up Over 28000 Beggars From Kabul
The Taliban announced on Tuesday that the group has marshalled 28,433 beggars from all over the city of Kabul.
The Taliban added that 11,169 of these people have been identified as needy, but 17,194 others have been engaged in professional begging.
The Taliban did not explain what the criteria has been for identifying the needy people.
Among those rounded up, 12,272 are women, 12,445 are children and 3,716 are men.
Among them, 5617 women, 4359 children and 1193 men have been identified as "needy people".
A statement from the office of the Taliban's deputy prime minister for economic affairs stated that 70 orphan children had been among them. The orphans have been sent to educational centers of the Ministry of Labor and Social Affairs, and "needy beggars" will be given "permanent cash assistance" by the Taliban.