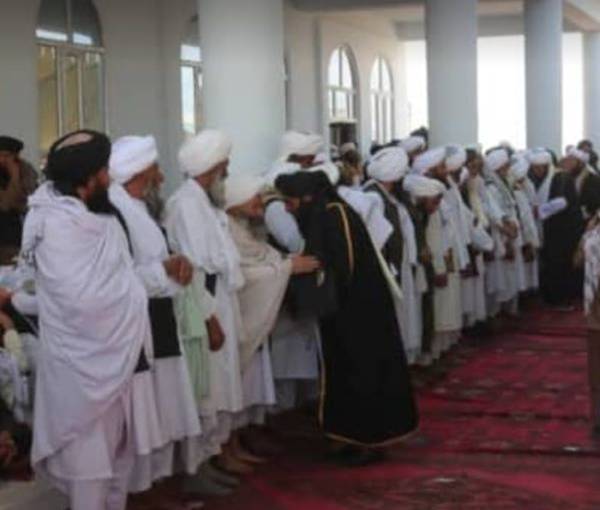 Over 500 Students Graduate From Taliban Jihadist Schools in 3 Provinces
The Taliban announced that 500 students have graduated from the Jihadist schools in three Afghan provinces.
The Taliban-controlled Bakhtar News Agency, on Friday, reported that there are 300 graduates from Helmand, 160 from Laghman, and 50 others from Sar-e-Pul province.
While the Afghan educational system has been on the verge of collapse and the Taliban have banned girls from secondary and high school, the group has continued to expand on establishing jihadist schools across the country.
The Taliban have announced that they will establish three to 10 jihadist schools in each district of Afghanistan.
These jihadist schools are religious seminaries that teach students Taliban's version of religion and their teachings on jihad and other extremist religious issues.