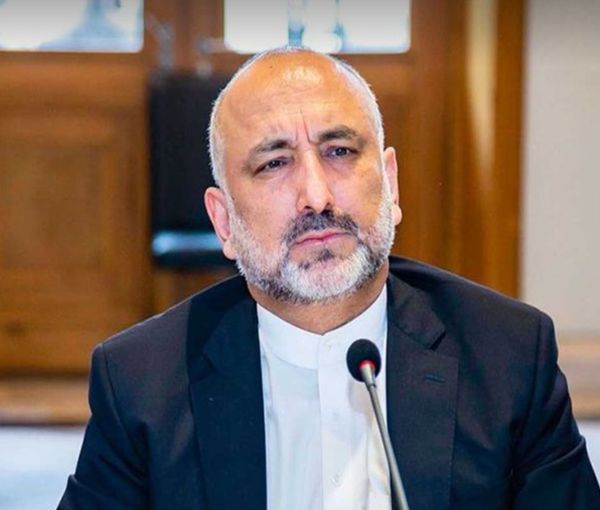 Nowroz Is Part of An Afghan's National Identity, Says Former FM
Former foreign minister Mohammad Hanif Atmar described the celebration of Nowroz as a "fundamental cultural right" and "part of the national identity" of Afghans.
Atmar urged the Taliban to respect the "fundamental rights and freedoms of the people of Afghanistan".
Atmar emphasised that the celebration of Nowroz among the people of present-day Afghanistan "has a history of more than two thousand five hundred years".
The former foreign minister of Afghanistan said on Wednesday that considering the ancient civilisation of Afghanistan and the customs of other Islamic countries in the region, the Taliban cannot provide convincing reasons for their ban on Nowroz.
The Taliban's Ministry of Promotion of Virtue and Prevention of Vice banned the celebration of Nowroz in Afghanistan.
Muslim countries such as Iran and Tajikistan also celebrate Nowroz as an ancient festival.