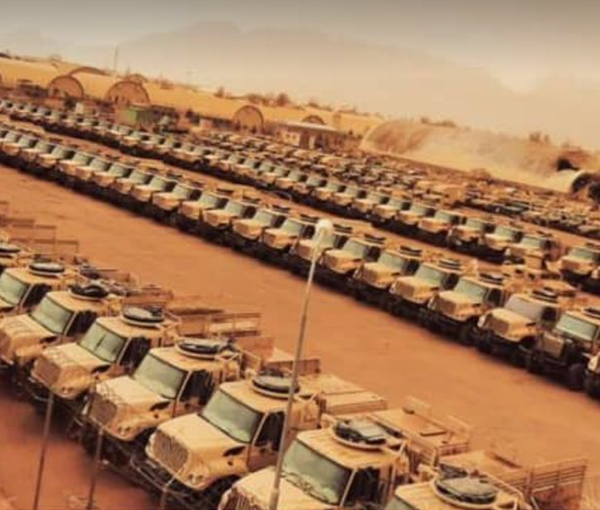 Taliban Confirms Repairing 300 Military Vehicles Left By US in Afghanistan
The Taliban defense ministry has confirmed that the group has repaired around 300 military vehicles in Afghanistan.
The Taliban-controlled Bakhtar News Agency reported that these vehicles had been damaged by American forces when they withdrew from Afghanistan in August 2021.
The Taliban regularly announces repairing armoured personal carrier vehicles left by the US forces in Afghanistan.
According to the US House of Representatives, after the withdrawal of the country's military forces from Afghanistan, seven billion dollars' worth of military equipment has been left behind in Afghanistan.
The US is concerned that the military equipment under Taliban control could be used by terrorist groups or would be accessed by China or Russia, the two main US rivals.
Earlier, several international organisations said that the Taliban might ask for help from Russia and China to repair the remaining damaged military vehicles in Afghanistan.